Current Legislative Issues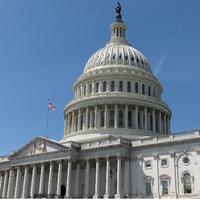 On March 28, 2022, the Biden Administration released its fiscal year 2023 (FY23) budget request. The proposal is a substantial increase over previous years, and requests $71.9 billion in discretionary funding for HUD, a $11.6 billion or 9.4 percent increase over the FY22 level.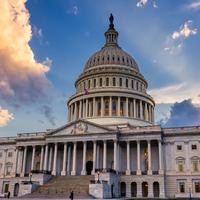 On March 9 and 10, 2022, after months of false starts, delays, and negotiations over many thorny issues, the U.S. Congress finalized and passed HR 2471, the "Consolidated Appropriations Act, 2022," that includes all twelve fiscal year 2022 (FY22) appropriations bills and supplemental funding to support the military and humanitarian crisis in Ukraine. The bill was then sent to President Biden for his signature.