Alaska Housing Finance Corporation
Catherine Stone,
Director
About Us
AHFC's mission is to provide Alaskans access to safe, quality, affordable housing. In recent years this has expanded to include energy efficiency and weatherization programs, senior housing programs, and professional development opportunities.
By The numbers
Public Housing Units
1247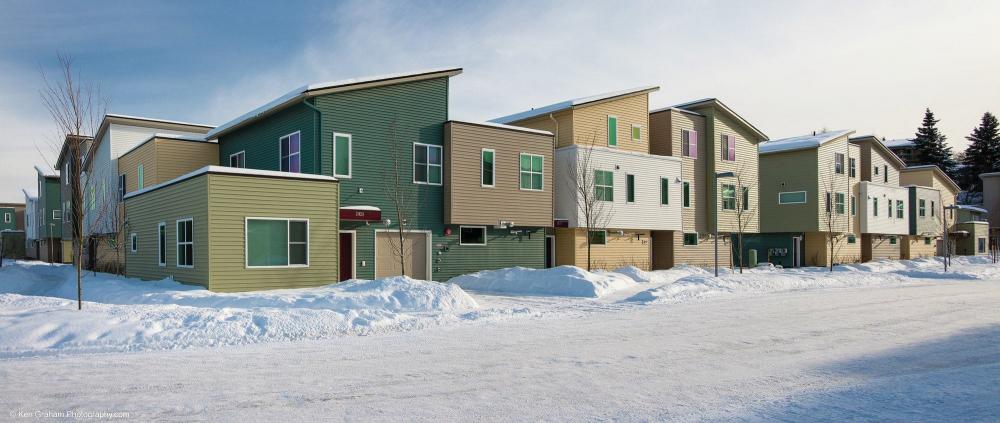 Job Openings
Sorry, we have no job openings available at this time. Click the button below to view CLPHA's job board for career opportunities and RFPs in the public and affordable housing industry.