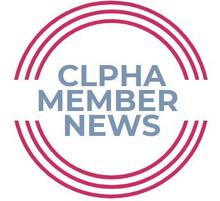 From TAP into Paterson:
"The Housing Authority of Paterson (PHA) and the Paterson Division of Health are partnering to offer unvaccinated resident participating in the PHA's Housing Choice Voucher Program (Section 8) $100 per family member over the age of five that gets the vaccine.
"Extensive science tells us that getting vaccinated is the best way to prevent contracting COVID-19," Irma Gorham, PHA Executive Director, said. "Where vaccinated patients have gotten COVID-19, the impact has been much less severe."