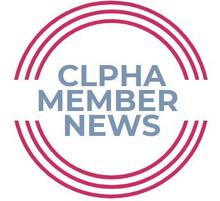 From WTTW News:
Carla Shaw has lived in her Melrose Park, one-bedroom apartment for the last year and a half. Four months ago, she and her fiancé added baby Jaylen. He's the first of her four children to be able to come with her from the hospital, drug-free.
"It feels great, I know I have somewhere to go to, I have a roof over my head. I have my baby," Shaw said.
Shaw said she spent 15 years addicted to drugs, living a life "in the streets."