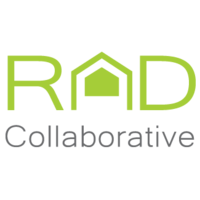 RAD was initially authorized with a unit cap of 60,000 in the FY12 appropriations bill, which has since been lifted to 455,000 in the FY18 appropriations bill. In order to meet the demand for RAD, CLPHA strongly supports eliminating the RAD cap.

From the Pittsburgh Post-Gazette: The Pittsburgh Housing Authority is aiming to rehab 86 public housing units in the Manchester neighborhood in Pittsburgh's North Side. Housing officials say they will seek federal approval next month for the improvements, which aim to repair and replace floors, furnaces and water heaters, install new cabinets and bathroom fixtures, as well as...

Article from the RAD Collaborative:

On February 19 at 3:00 p.m. ET, CLPHA will host a call with its Place-Based Committee to discuss HUD's recent notice proposing a new form that collects information on PBV units.