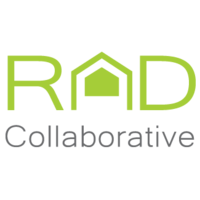 RAD was initially authorized with a unit cap of 60,000 in the FY12 appropriations bill, which has since been lifted to 455,000 in the FY18 appropriations bill. In order to meet the demand for RAD, CLPHA strongly supports eliminating the RAD cap.

Notice PIH-2020-24: Housing and Housing Choice Voucher Funds, Guidance on CARES Act Financial Reporting Requirements (FDS and Quarterly Reporting), and Other CARES Act Provisions 

Last week, HUD's Office of Asset Management and Portfolio Oversight (OAMPO) released a memo indicating that HUD will be allocating CARES Act supplemental funding resources for PBRA properties.