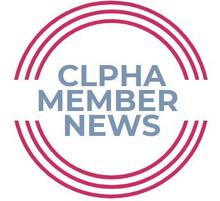 From the San Antonio Express-News:
A developer is moving forward with plans to build an eight-story mixed-use project near the La Villita Historic Arts Village downtown.
Dennis McDaniel of Weal Development wants to construct the building on a parking lot at South St. Mary's and East Nueva streets, across from St. John's Lutheran Church. Dubbed St. John's Square, it will include 252 units, ground-floor retail space and a parking garage.