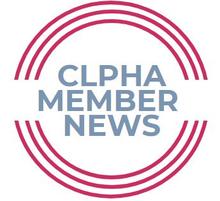 From FOX4:
It's a new vision for a part of Kansas City that some felt was forgotten.
That vision is bringing new housing and development to the historic northeast along The Paseo. The plan is to take $30 million and turn into into a dream area for the entire community.
Back in September 2015, the Department of Housing and Urban Development awarded a grant to transform the Paseo Gateway near Independence Avenue, and The Paseo.