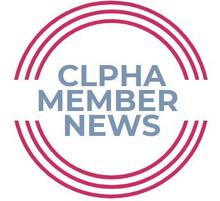 From KPBS San Diego:
The city of San Diego and the San Diego Housing Commission have been awarded $8.3 million from the federal government to support the COVID-19 Housing Stability Assistance Program, it was announced Wednesday.
The funds were reallocated from other jurisdictions across the country. San Diego received the third-most reallocated funds in the nation, following Harris County, Texas — which includes Houston — with $8.6 million, and Philadelphia with $8.36 million.