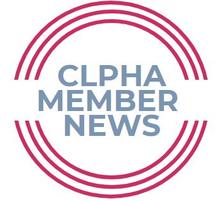 From the Hudson County View:
Betty Morris had two very big families: one was her immediate family, with 16 children, as well as her family-at-large – the residents of the Marion Gardens Housing Complex.
Back in 1974, when the family was under threat, she took action by heading down to Washington D.C. to fight for the necessary funding to keep the complex alive.
"My mother was a selfless person," said Lori Walker, the youngest of Morris' 16 children.