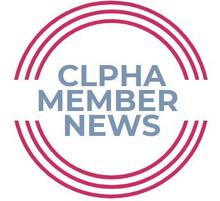 From WSOC TV:
Students living in public housing in Charlotte have an opportunity to get help paying for college.
Charlotte ranks among the worst in the nation in upward mobility, meaning if a child is born in poverty it is very difficult for them to climb out of it.
The Greater Steps Scholars program is designed to help end the cycle of poverty by investing in students in public housing.