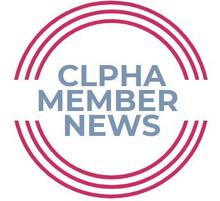 From NBC 24 WNWO Toledo:
The Lucas Metropolitan Housing Authority (LMHA) wants children in its communities to be ready for preschool and kindergarten. Toledo Public Schools (TPS) and the PNC Foundation are making that happen.
PNC granted $150,000 from its Grow Up Great funds to TPS Friday morning to fund its new early learning program for LMHA families.