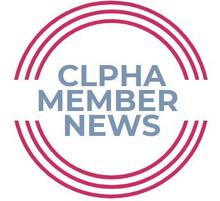 From the Boston Herald:
Boston's kicking in $40 million to create 718 new housing units, Mayor Michelle Wu announced.
"Housing is health," Wu said in a press conference on Tuesday. "It is opportunity and safety and stability and a monthly foundation for our recovery from this pandemic."
In total, this $40 million is for 718 units, with nearly all of them to be newly created across 14 projects. One smaller grant is for preserving some senior housing.