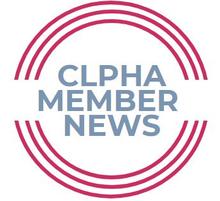 From KPBS San Diego:
The city of San Diego is planning to build on a successful pilot program for homeless San Diegans.
Oftentimes San Diego's homeless outreach efforts have been left to police officers, which can be dangerous for some unsheltered residents.
The Coordinated Street Outreach Program offers a different approach, using case managers to connect people with permanent housing and social services.
...