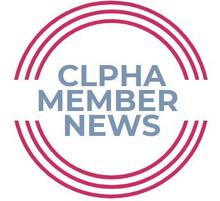 From Urbanize Los Angeles:
The new wave of Project Homekey funding could be used to transform a nondescript apartment building in Panorama City into public housing.
Yesterday, the Housing Authority of the City of Los Angeles (HACLA) distributed a notice indicated its intent to purchase the two-story, 31-unit apartment building located next to the Pacoima Wash at 14949 Roscoe Boulevard. The two-story, roughly 21,000-square-foot building was completed in the 1970s, according to city records.